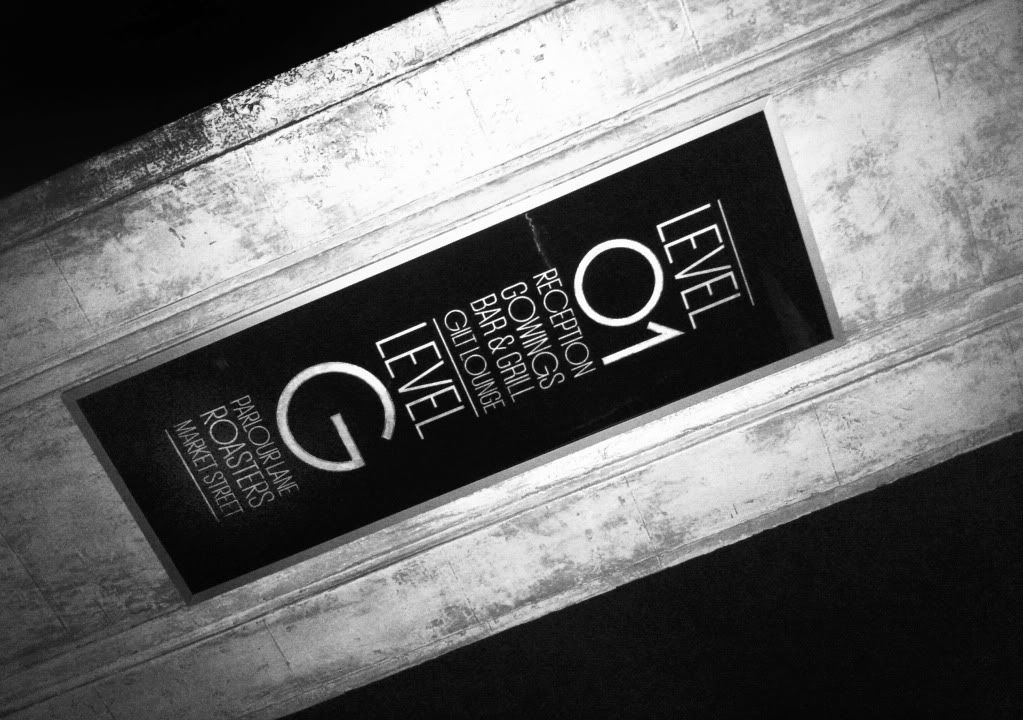 QT Sydney
launched a few weeks ago and I was invited to attend their opening. The new designer boutique hotel, situated in the heart of Sydney's CBD, is luxurious, theatrical and has every attention to detail. Guests are greeted by red wigged girls and a slick bowtied concierge. I must say, I have never seen anything much like this in Sydney. There is elevator music that is changes depending on the amount of people in it. In addition the ceiling and walls are filled with vintage pieces of luggage lined along with mannequins plus photographic installations of past icons. It also features LED light art works and nice rooms with great decor. The
spaQ
is a level for spa treatment and features a Barber Shop too. All so very old school.
On the launch night, the hotel showcased theatrical entertainment, live rock band in the rooftop penthouse and a room acting as a photoshoot set where guests tried out modelling.
QT Sydney
is equal parts modern and retro. Check out some photos I snapped and a little video I shot with my
Nikon 1 J1
whilst on little tour.